This area features the World Emporium, one of the locations from Whisper of the Heart, the Cat Bureau from The Cat Returns and the Elevator Tower open to general public.
Elevator Tower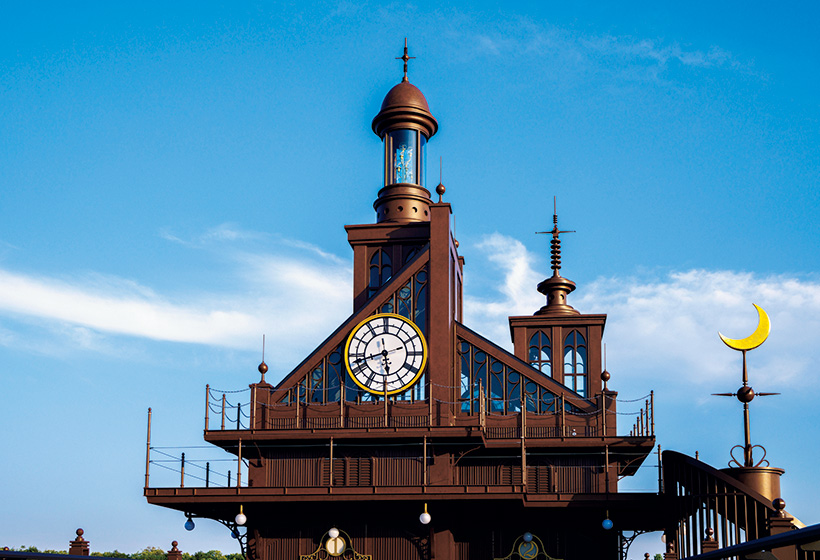 The Elevator Tower was influenced by the late 19th century sci-fi architecture that appears in such films as Castle in the Sky and Howl's Moving Castle.
World Emporium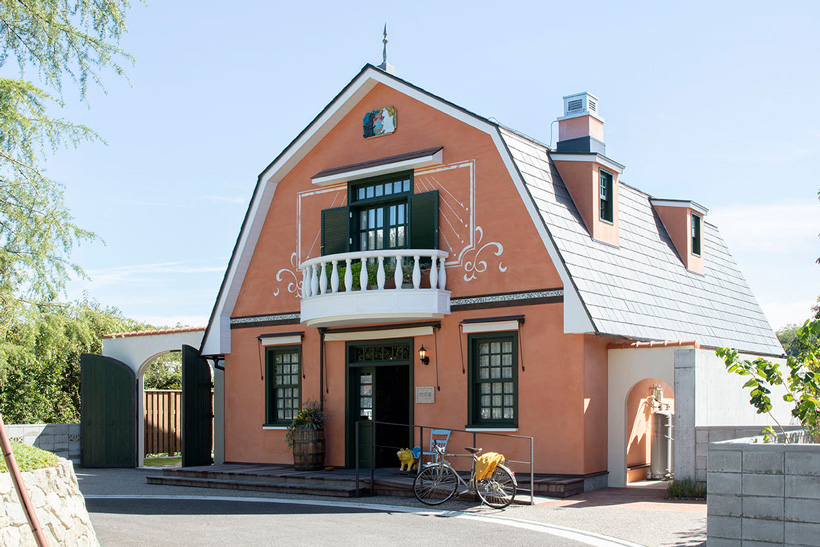 World Emporium is the antique repair and resale shop that Shizuku Tsukishima stumbles upon in Whisper of the Heart.
Antique furniture, cuckoo clocks, dolls, wooden horses and more are on display when you step inside the 2nd floor entrance. The 1st floor is the workroom where Seiji Amasawa was learning how to make violins. The 1st and 2nd floors have terraces that look out over Expo 2005 Aichi Commemorative Park.
The Cat Bureau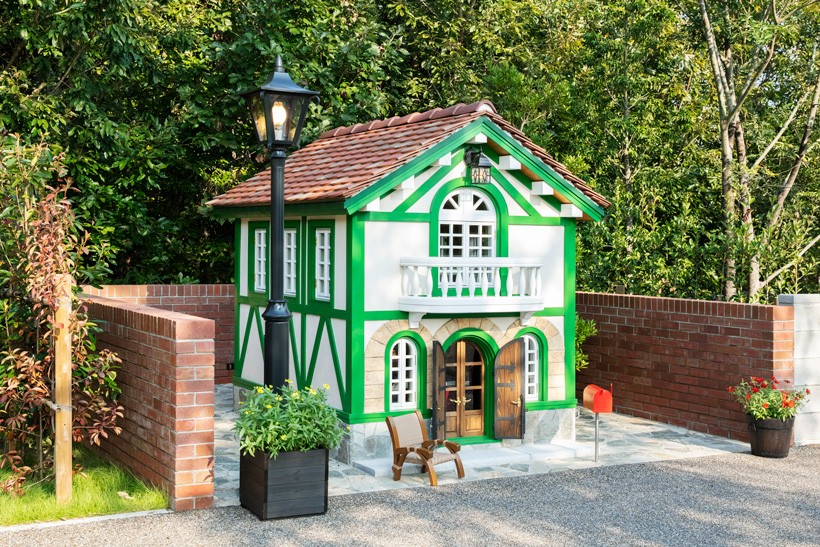 The Cat Bureau from The Cat Returns is a cat-sized single-story wooden building. Baron and Muta from the film are relaxing surrounded by cat-sized furniture and other household items.
The construction of the miniature building and foundation used the same techniques as the construction of a real house.
The Rotary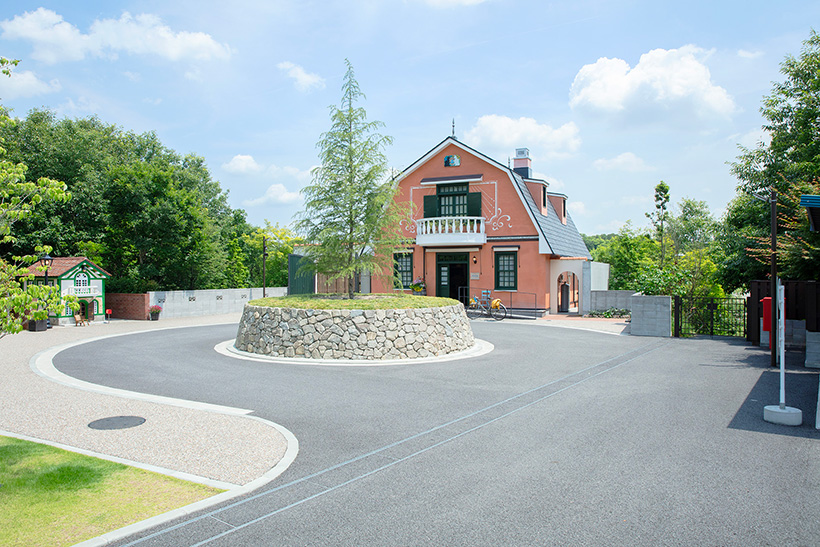 The Rotary is a roundabout like the one in the town square from Whisper of the Heart. In the middle of the roundabout there is a 13-meter-tall Himalayan cedar tree. The World Emporium sells postcards and stamps that you can mail from the post box at the Rotary.