Be transported into the world of My Neighbor Totoro at "Satsuki and Mei's House". At the top of the hill behind their house, sits "Dondoko-do". Only kids are allowed inside Dondoko-do!
Satsuki and Mei's House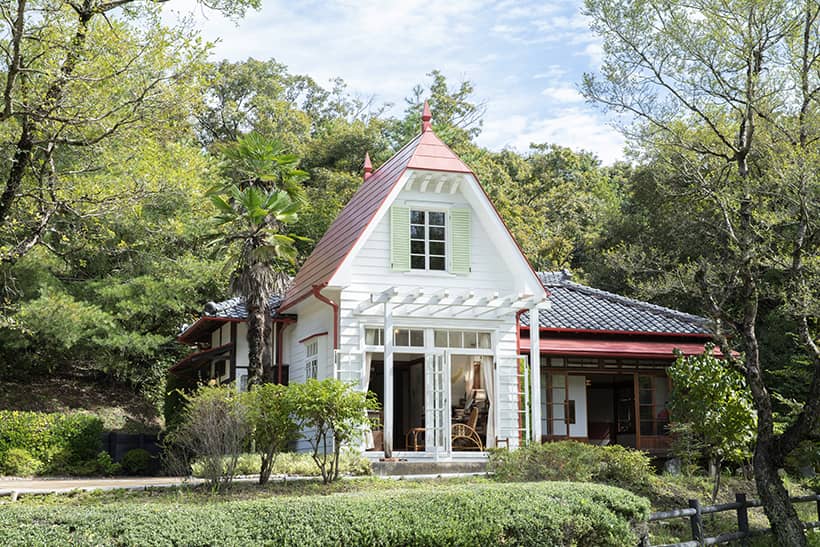 This is the Japanese-Western style house Satsuki and Mei moved to in My Neighbor Totoro. There is a kitchen, bathroom, sitting room, bedroom, study and more. Inside their house you can almost hear Satsuki and Mei's laughter and the echoes of the dust bunnies.
Dondoko-do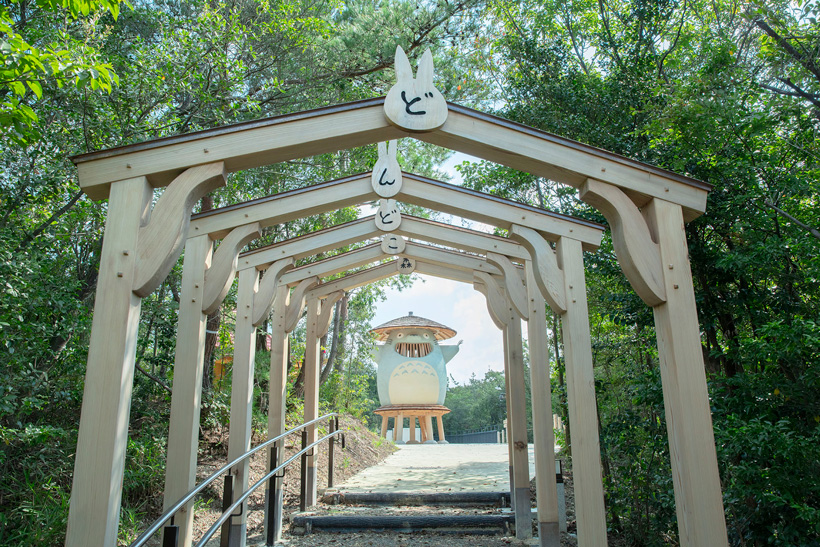 After following the acorns along the hill trail, Dondoko-do awaits. Dondoko-do is a 5-meter-tall wooden structure where children under twelve can play inside.
Dondoko-do is located at the top of a hill within the Dondoko Forest which is a ticketed area.
It is not visible from outside the area.